Marianne 'Golden Girl' Marston
MBC International Super Bantamweight Champion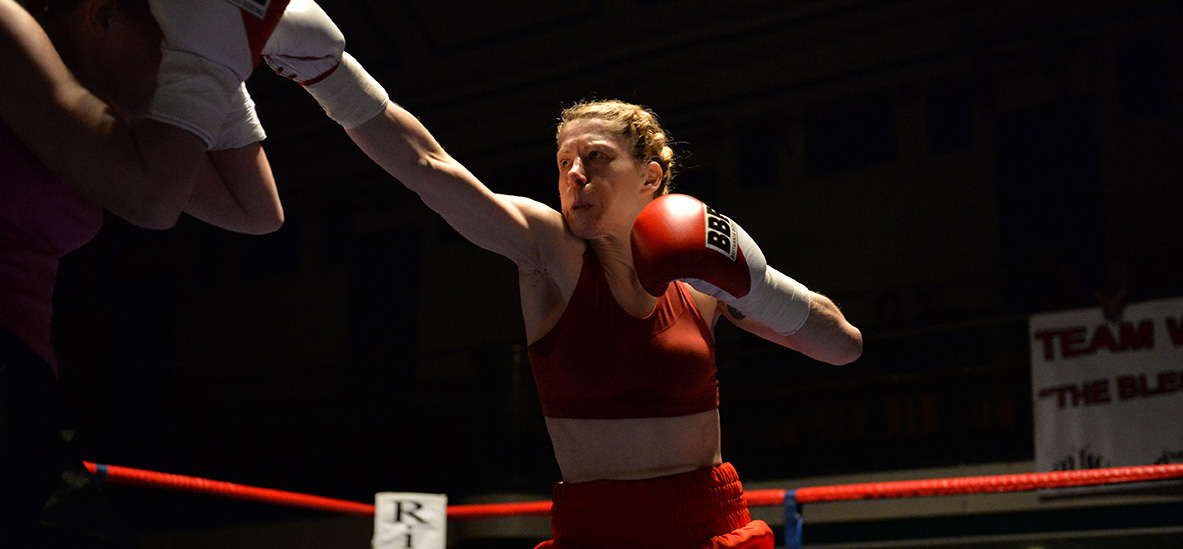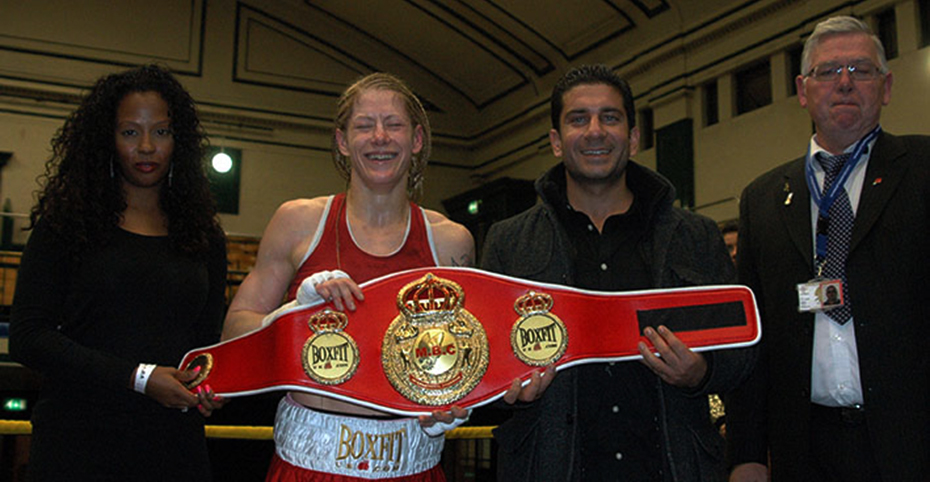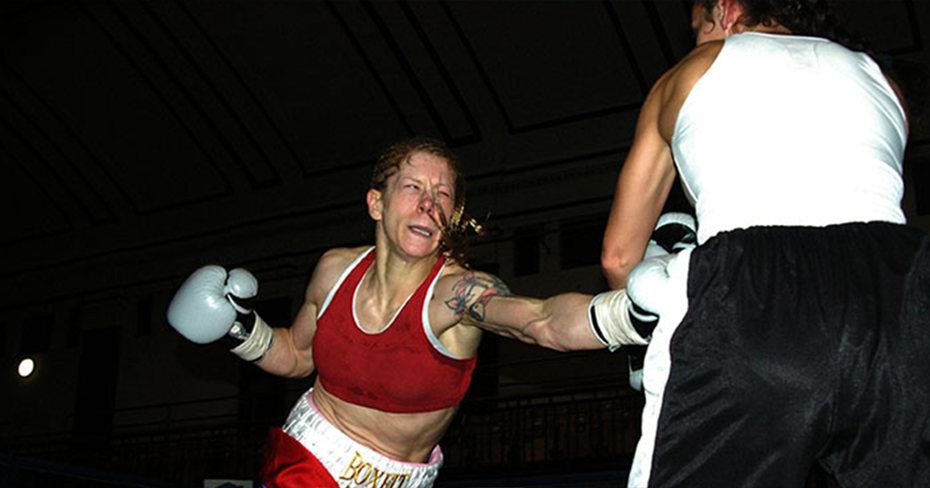 Smokin' Joe Frazier said of Marianne
"She's going to be the Champ." And his son former Heavyweight contender Marvis said, "Marianne is the hardest working (training), committed fighters I have seen in a long time. She's very hard for any fighter to deal with. She's strong, fast and accurate, has lots of combinations and punches hard, so hard it's like being hit by a Heavyweight."
Marston Vs Lazar
Marianne won her first two professional bouts, against Gabriella Roman in April 2013 and Catalina Lazar, in October 2013, in stunning fashion, disposing of both these opponents in the first round and in doing so earned her first shot at a Championship accolade.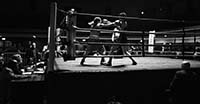 Marston Vs Horakova WBU European Championship
In March 2014 Marianne embarked on her first Championship bout, against Hana Horakova for the Vacant WBU European Featherweight title, unfortunately Marianne missed out on earning her first Championship accolade by a very close split decision.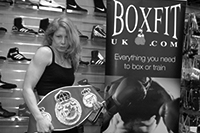 Marianne Marston MBC International Champion
In October 2014 Marianne put the disappointment of not securing the WBU European title behind her and conclusively beat Marianna Gulyas, to secure the MBC International Super Bantamweight title, with a shut out points win.